What is the art of making bed?
Views:66 Author:Site Editor Publish Time: 2019-02-12 Origin:Site
The beds you see in our showroom or magazines are beautiful settings for luxurious sleeping, with quilts, comforters, sheets, bed skirts and pillows. Cozy and inviting, they beg you to curl up and relax under the covers. If you want your own bed to look just as perfect, give some thought to the linens you choose and how you make it: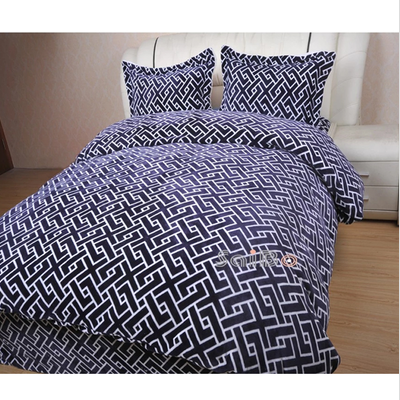 Start with fresh sheets. Launder them at least once a week to remove a buildup of debris, dust and sweat. Use hot water – 130 to 150 degrees – and put them in a hot dryer cycle to kill germs. Then either iron them or put them on the bed immediately upon removal from the dryer to eliminate creases and wrinkling.
Fit the bottom sheet over the mattress protector. Today's sheets are often made for thick mattresses. If you bottom fitted sheet is deeper than your mattress, tuck the excess under the mattress to make sure it doesn't wrinkle.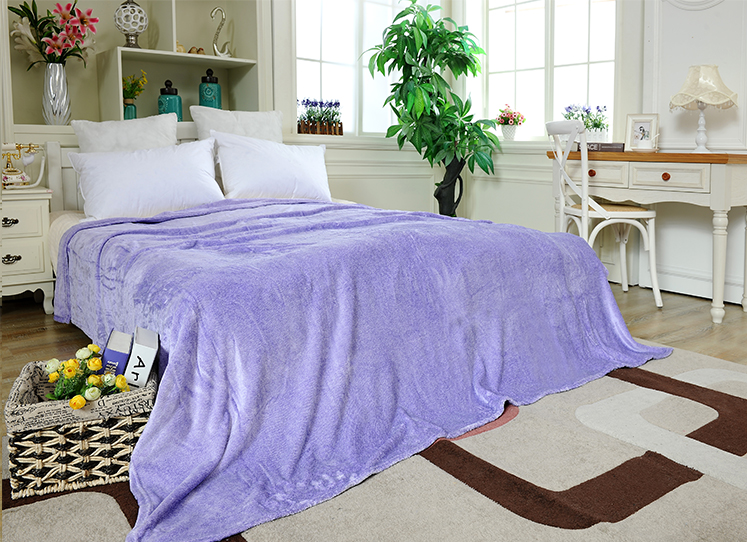 Spread the flat sheet over the fitted sheet. Place it face down, and pull the top all the way to the headboard. Then tuck the end under the mattress using hospital corners. Here's a great video from Martha Stewart that walks you through the process.
Add a blanket or coverlet over the top sheet 9 to 12 inches from the headboard. Then tuck the end under the mattress just like you did with the flat sheet. Fold the top sheet over the top of the blanket or coverlet to expose the trim or pattern. Fold down the sheet and blanket to about a third of the length of the mattress from the headboard.
Place the comforter or duvet on the bed, with the edge reaching the top of your bed skirt or frame. You can fold it over twice, so it rests on the bottom third of the mattress, easily accessible at night.
Finally, add pillows to the top of the bed, leaning them up against the headboard. You can use decorative shams and accent pillows in addition to your pillows uses for sleeping to create layers softness.