What Type Of Filling Should You Use For Bed Cushions/Pillows?
Views:62 Author:terrysfabrics Publish Time: 2017-08-09 Origin:terrysfabrics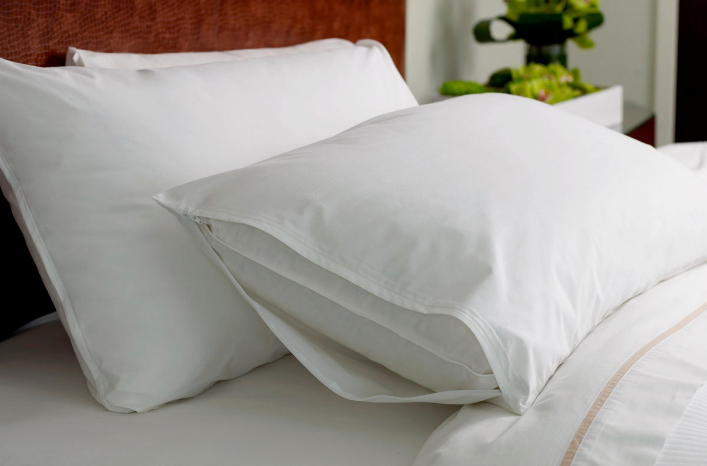 Many of the same fillers are used in bed pillows. However, there are some that have a preformed shape made of a whole piece of synthetic material, which can be memory foam, latex or other type of material that offers soft support. Down pillows can be a luxury in bed, but remember, each person has a different idea of what feels good. Down holds it's shape and provides soft supreme support. It's light and cushiony and lasts a long time.
It has disadvantages, however. You have to fluff it, which isn't difficult but it's one more thing to do before going to sleep. There aren't any firm options when it comes to down, either. It's harder to clean than some other options and can be very price for a good pillow. It also has the tendency to trigger allergies.
Cotton filling is an option not often used because it compacts rapidly. It may be used in a combination of materials, which offset that tendency. It's easy to maintain. Polyester pillows often feel similar to down but can compact quickly. When it's siliconised polyester, the problem of resilience is solved. It tends to be less expensive than down.
Boudoir cushions generally have polyfibre fillings as they are used for decorative purposes and lumbar support rather than actually laying your head on to sleep.