Things You Are Cleaning Too Often
Views:79 Author:thespruce. Publish Time: 2017-06-14 Origin:thespruce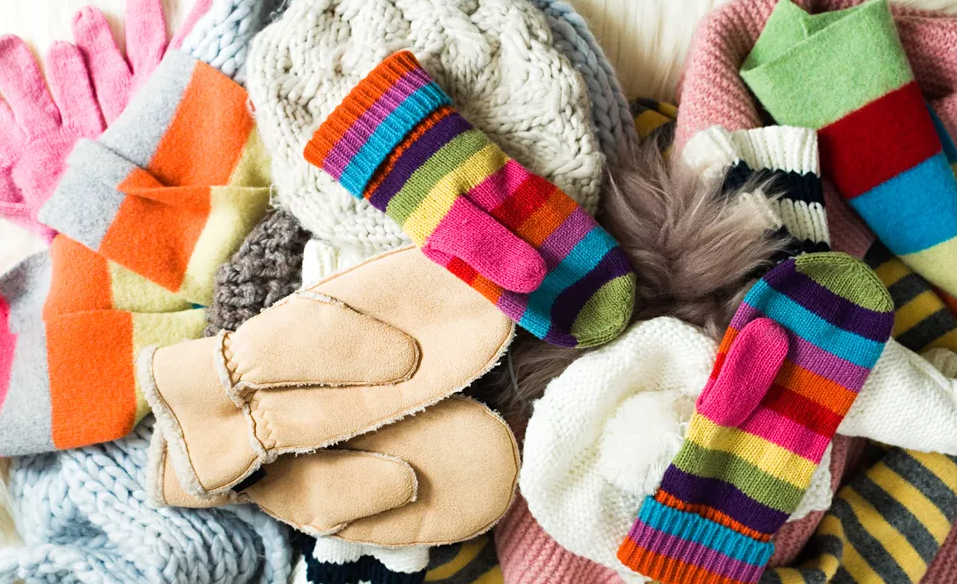 Regular cleaning for many articles of everyday use is necessary. But, what you may not know is that too much cleaning is a waste of detegent and time. Let's see what things you may clean too often.
Winter Outerwear
Want to save on those dry cleaning bills? Most winter coats can make it through the season with only one or two cleanings.
The keys to staying away from the dry cleaner is to spot clean stains as soon as possible, hang coats properly after every wearing, and use a good clothes brush to remove dust and lint.
It's also possible to wash many types of winter coats at home, including those trimmed with faux fur.
Bedspreads, Quilts, and Comforters
Bedcoverings are a hassle to clean because of their size. So, unless you live in your bed or have lots of pets that do, no need to wash them weekly. Clean them at the end of every season instead.
Check the fabric care tag because most bedding can be washed. If you don't have a large, front-loading washer, take the big items to a laundromat. For just a couple of dollars, you'll have clean linens in less than an hour.
If you and your pets do live in your bed, cover heavy bedding with a sheet that can be tossed in the washer. Spot clean any spills or pet accidents on bedding immediately.
Curtains and Drapes
Curtains or drapes in living areas and bedrooms don't need frequent cleaning; a thorough cleaning by washing or dry cleaning once a year is enough. If you are concerned about dust, take down the drapes and toss them in the dryer on the 'air only' cycle to remove the dust and even a few wrinkles. Don't use heat because that can cause some fabrics to shrink.
Curtains in kitchens and bathrooms should be washed more often (seasonally) because they catch grease particles and aerosol over-sprays.
Carpets and Upholstered Furniture
Ideally, carpest and upholstered furniture should be professionally cleaned just once a year using steam and the proper cleaning products. No, this is not an excuse to skip vacuuming carpets and upholstered furniture at least weekly! Regular vacuuming keeps dirt and dust from becoming embedded in fibers.
If you are a do-it-yourselfer, you can actually cause more harm than good by frequently cleaning. Using too much shampoo or cleaner and over-wetting can cause serious damage. Excess shampooactually attracts soil and over-wetting weakens the backing on carpet and causes mold and mildew growth in carpet padding and furniture cushions.
Bed Pillows
Bed sheets and pillowcases need to be washed weekly because they come in direct contact with our skin and body soil. But bed pillows only need to be washed every three to six months. Washing more often will wear them out quickly.
Almost all bed pillows (feather, polyester-filled, or foam) can be washed at home. Just be sure to allow enough time for pillows to dry thoroughly before bedtime!