The 5 Best Summer Blankets To Keep You Cool All Night
Views:67 Author:Site Editor Publish Time: 2019-02-12 Origin:Site
It may seem like a contradiction at first: who needs a blanket when the temperature outside is a balmy 78 degrees? But blankets can be season specific and the best summer blankets to keep you cool all night are a just cozy enough to help lull you to sleep without making you sweat.
A lot of us associate blankets with comfort, warmth, and rest. I can remember one of the only downsides of the summer when I was a kid — my mom stripping off the heaviest top layer of my bedding and storing it in my closet until the first cool autumn night. Makes sense, of course, but sleeping under sheets just isn't the same. Sheets don't have the same snuggle-factor a blanket does, and they don't allow for the possibility that, at some point during the night, you might get a wee bit chilly and need more.
And that's where summer blankets come in. The best ones are made from breathable, moisture-wicking materials like cotton, bamboo, and linen. And not only will these blankets not make you sweat, their heat-regulating properties can even help cool you down. So without further ado, here are 10 amazing summer blankets to consider on a warm summer night.
1. A Flannel Blanket That Absorbs Moisture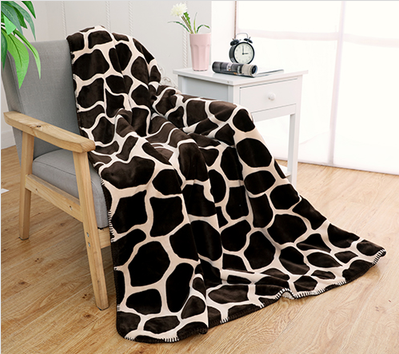 2. A Breathable Flannel Blanket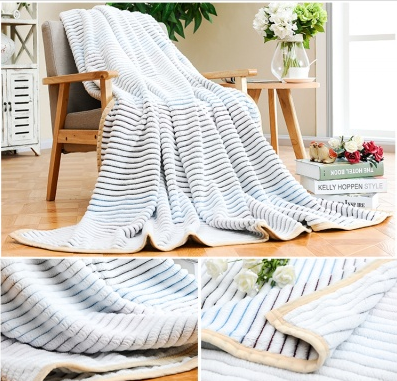 3. A Hypoallergenic Blanket For Your Bed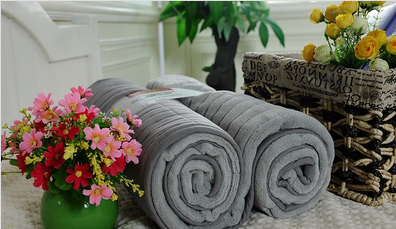 4. This 100 Percent Egyptian Cotton Blanket For All Seasons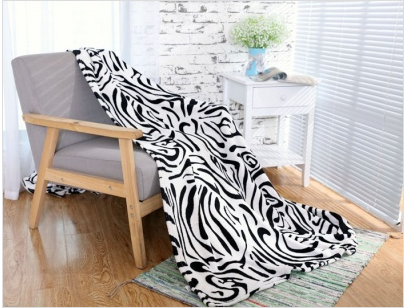 5. An All-Season Down Comforter With Bold Color Options