How to prepare your room for the new year
Views:72 Author:thespruce. Publish Time: 2018-07-24 Origin:thespruce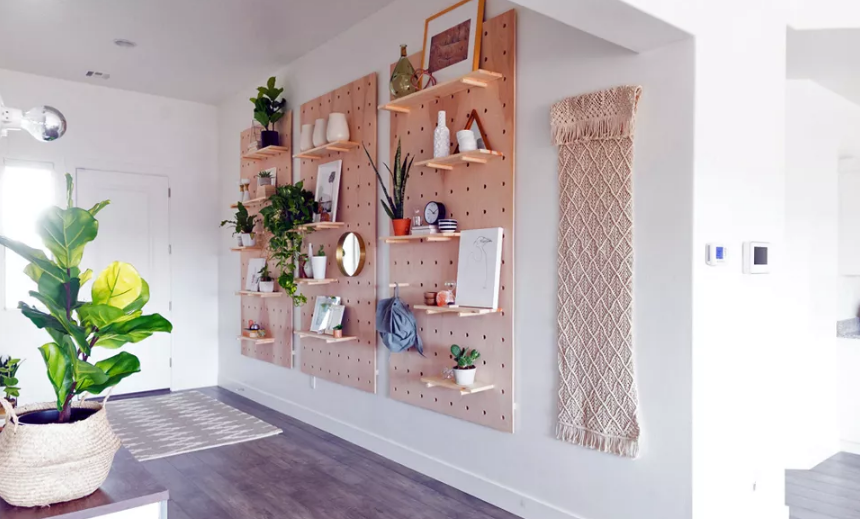 Although the new year is not come, yet you still can learn a lot from this article to decorate your room. Only a little change will make a great difference to your room. Let's see what are these priciples and tips.
1. Get Organized
Forget spring cleaning—purging in preparation for the New Year is the best way to start fresh. Move through your home one room at a time dividing your belongings into "keep," "donate," and "toss" categories. Once you've decided what's staying, give everything a place. Decorative baskets and storage ottomans are great options for keeping surfaces clutter free, and keeping bins labeled is the best way to guarantee that everything will be returned to it's proper home.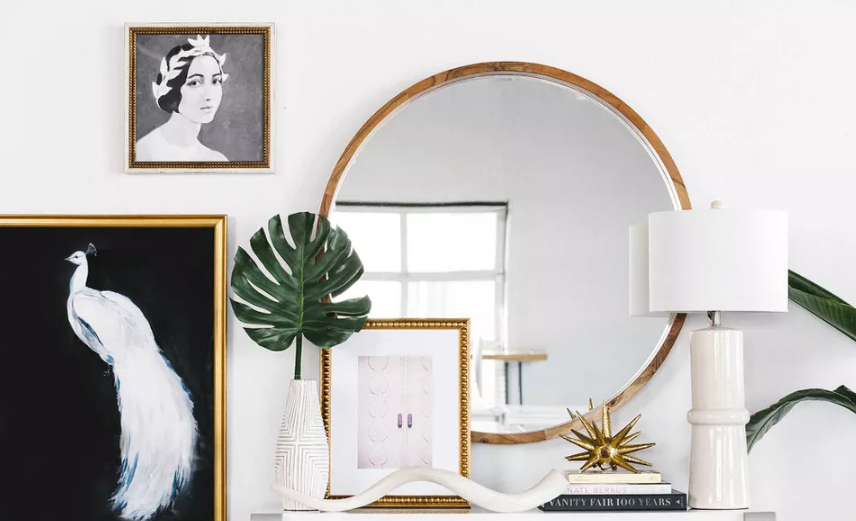 2. Hang New Art
Hanging new wall art is one of the easiest ways to update your home. If there isn't room in your budget for buying all new artwork, switch up the placement of what you already have. Group pieces together to create an eye-catching gallery wall, or go with something large scale to fill empty space.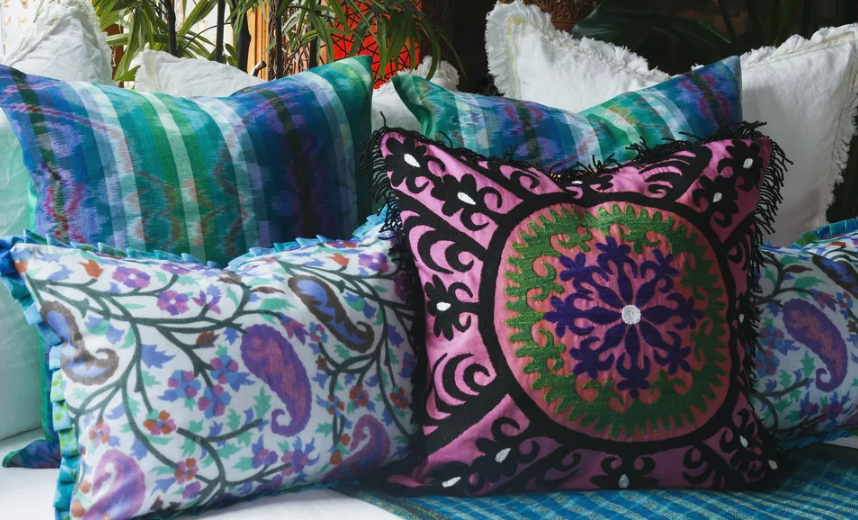 3. Change out Throw Pillows
Switch out your existing throw pillows for something new to liven up your living room or bedroom. Try layering patterns, colors, and textures to create more visual interest, and consider adding throw pillows to window seats or hall benches for a cozier feel.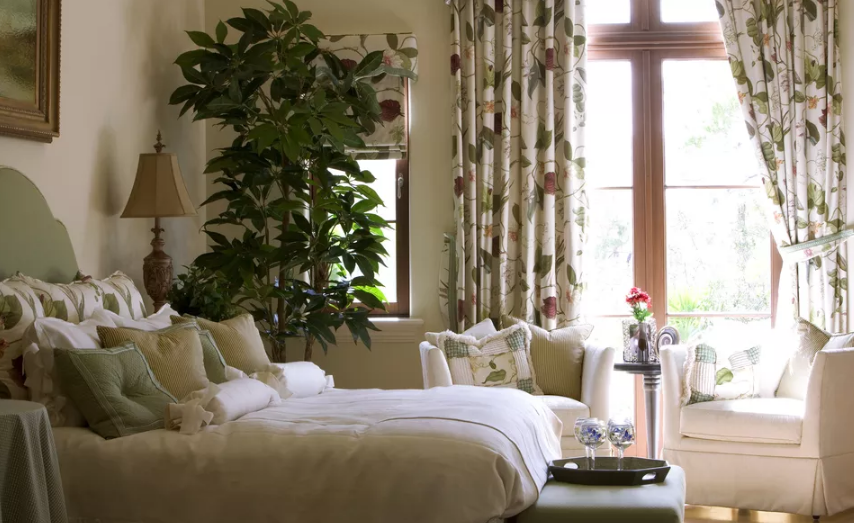 4. Rearrange Furniture
You don't need to purchase new furniture to completely change your home's look. A simple rearrangement of your furniture can make a your space feel bigger, more balanced, and even more organized. Try swapping your sofa and your sitting room chairs, or even rugs from two different rooms.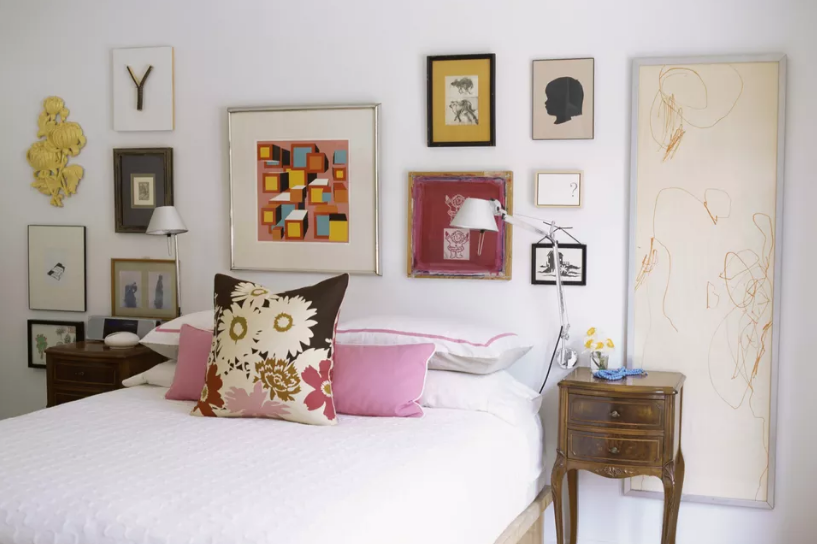 5. Create a Statement Wall
Creating a focal point by painting or wallpapering a wall is one of the easiest ways to transform a room entirely. Take advantage of the fact that you'll only be covering one wall and experiment with a color or pattern that you wouldn't otherwise think to use for an entire room. Highlight the wall behind your bed, fireplace, or television for an instant update.