How to choose the right blanket for yourself?
Views:79 Author:Site Editor Publish Time: 2019-01-07 Origin:Site
There are a lot of different material on the market for sale, each one have their unique functionallity and characteristic,prons and cons.So today we are going to talk about each material of blanket and help you do the right blanket selclection choose.
The most common types of blankets are woven acrylic, knitted polyester, mink, cotton, fleece and wool. Blankets also come with exotic crafting and exotic material such as crocheted afghan or a silk covering.
Wool











Many types of blanket material, such as wool, are used because they are thicker and have more substantial fabric to them, Wool blankets are warmer and also relatively slow to burn compared to cotton.

When the weather cools down and you need some extra insulation at night, a wool blanket will provide plenty of warmth. However, a wool blanket will also adapt as the temperature changes. The breathability of wool and its moisture-wicking properties will draw perspiration away and promote a comfortable, dry temperature. As an added benefit, wool is naturally fire resistant, which makes wool blankets safer to use around heat sources than some synthetic fibers that can melt.






Check the link for more wool blanket!
Cotton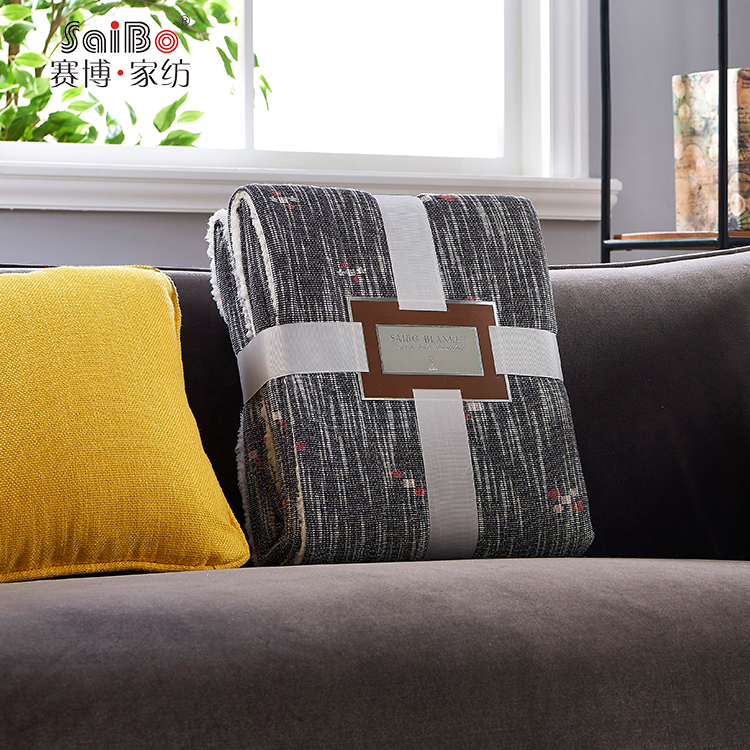 But cotton can also be used for light blankets..
A blanket made with 100 percent cotton fabric has a number of desirable attributes. Cotton blankets are soft and hypoallergenic, which makes them perfect for allergy sufferers, babies, or people with sensitive skin. Cotton blankets are also great for summer because of their breathability, which helps regulate your temperature and keep you cool on a hot night.
Check the link for more cotton blankets!
Acrylic
Another alternative to wool or cashmere is acrylic. Acrylic is warm, lightweight, and hypoallergenic. Acrylic can imitate the feeling of natural fibers, but it is much easier to care for. Acrylic blankets are machine washable for easy cleaning at home, and their colors won't fade after consistent washing. Acrylic's synthetic construction is also resistant to being moth eaten after being in storage.
Check the link to shopping more acrylic blanket!
Polyester
If you want an affordable blanket made from long-lasting material, polyester is the perfect option. Polyester will stand up to washing and drying for years without losing its color or shape, and it generally costs less than natural fabrics. A blanket made with a blend of polyester and cotton or other natural materials is a good way to get the sturdiness of polyester without sacrificing the softness and breathability of natural fibers.
Check the link to shopping more polyester blanket!